Are you looking to update your lab with laboratory cabinets and laboratory fume hoods? Let our experts at National Laboratory Sales show you what we have available! National Laboratory Sales has been a trusted supplier and distributor of laboratory furniture for many years and has built a great reputation based on high quality furniture and competitive prices. We provide furniture for laboratories nation-wide for people who are looking to update their labs. Our laboratory furniture collection has been used in labs for education, health care, research, government use and more. Give us a call today for more information on the different types of laboratory furniture that we offer.
Our collection of laboratory fume hoods and laboratory cabinets come in many different sizes, shapes, and styles. We carry name brand used lab furniture made by Fisher Hamilton, Kewaunee, Labconco, Mott, and more. These top of the line manufacturers have built their furniture to withstand the harsh conditions that they're put through in each laboratory. Let our experts point you in the right direction and help you get started today.
Here at National Laboratory Sales, we are dedicated to providing you with great customer service along with the best used laboratory fume hoods and laboratory cabinets. We're your people when you're in need of refurnishing your laboratory with top of the line manufacturers who create some of the best cabinets and fume hoods for laboratories. Our experts are devoted to communicating with you and are available to help guide you. Talk with one of our experts today at National Laboratory Sales for more information on all our cabinets and fume hoods we have available.
Featured Fume Hoods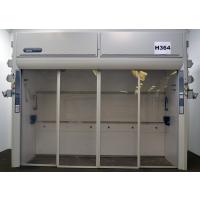 More Information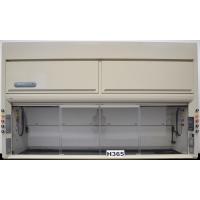 More Information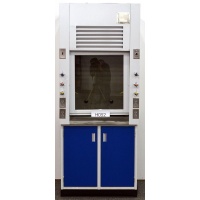 More Information
More Laboratory Fume hoods